Baandari Pedlar Preview Crates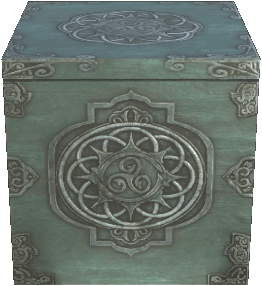 Please wait...
Our researchers have not finished gathering the initial data for this crate yet.
Join the team by downloading Crown Crate Tracker and sharing your results!
Crown Crates
Faunter's Crown Crate Tracker has recorded the following.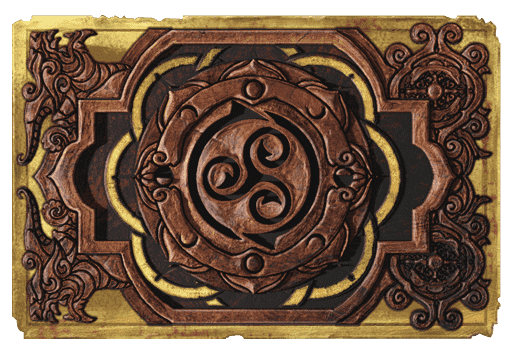 0 crates
0 cards
0 cards
0.00% chance
Drop Rates
This is a datamined crown crate. Its rewards are unknown and the drop rates are unavailable.
| | | | | |
| --- | --- | --- | --- | --- |
| Impossible | Impossible | Impossible | Impossible | Impossible |
| Impossible | Impossible | Impossible | Impossible | Impossible |