Xanmeer Crates
Ending soon
The privacy policy has been updated. Please take a look.
Crown Crates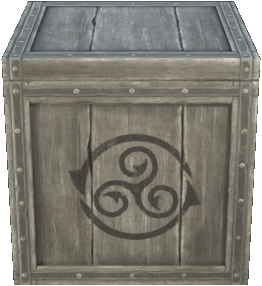 Crown Crates
Faunter's Crown Crate Tracker has recorded the following.
117,120 crates
468,480 cards
19,986 cards
17.06% chance
Drop Rates
It is assumed that the drop rates are constant, have never changed, do not increase after bad luck, and are the same for everyone.
Project Supporters
These community members are held in high honor. You can join their ranks by showing your support.
Datamined Crown Crates
The following unreleased crown crates are present in the game's files.
Spreadsheet Format
Take a sip and go on a journey through time and space.