Crown Crates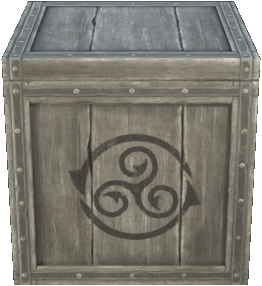 Global Statistics
Crown Crate Tracker users have recorded the following.
541,034 crates
2,154,666 cards
96,635 cards
17.14% chance
Crown Crates
✋ Crown crate data collection has been halted.
This website is no longer being maintained or updated. The information provided herein is accurate as of September 26th, 2021. Data collection may or may not resume at some point in the future. To view historical drop rate data, you can click on one of the crown crate panels below. Thank you for your understanding and support over the years.